【Seasonal Dish】
Summer Vegetable Curry
2020.6.17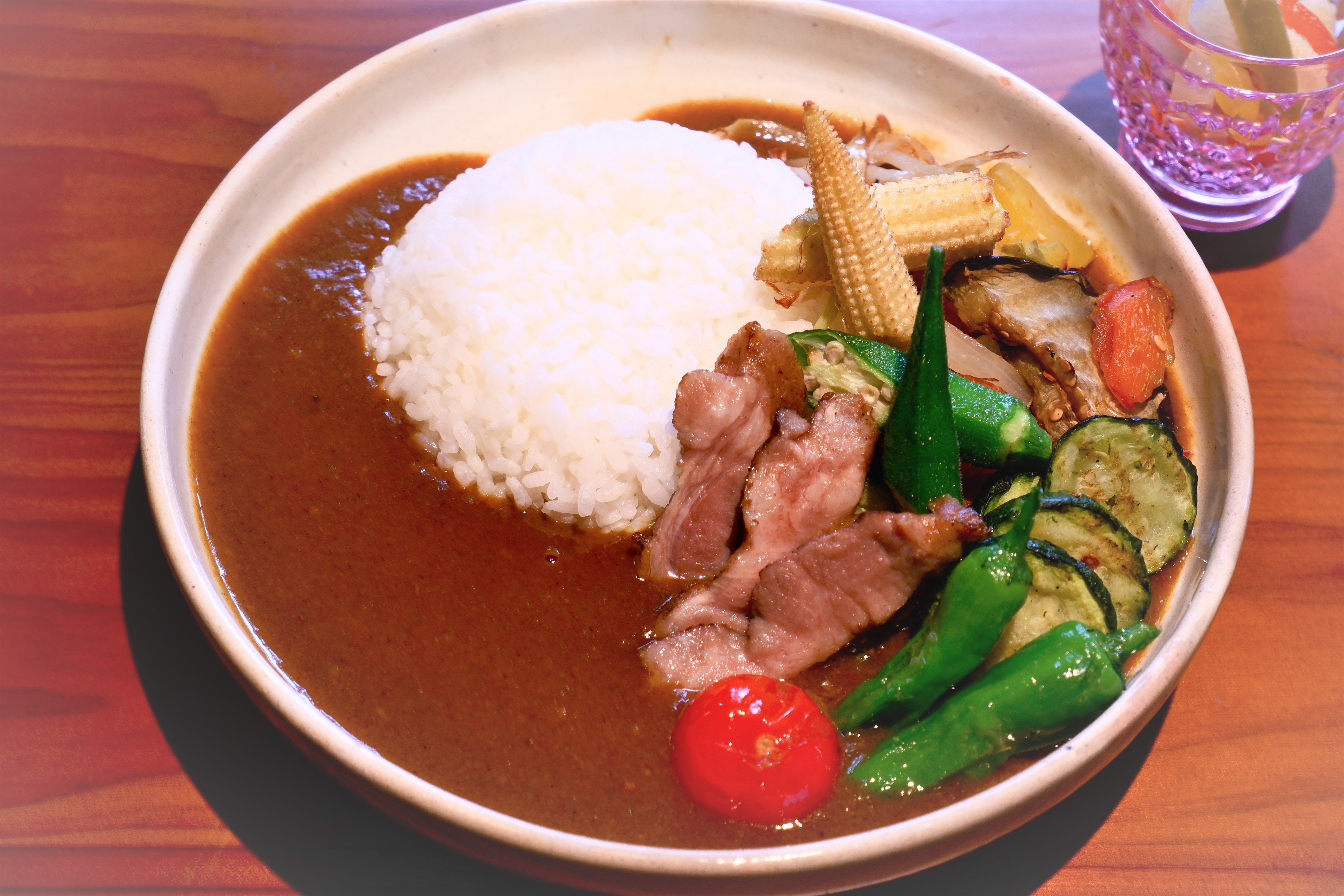 Nothing matches the heat of summer like the spice of curry.
THE GENERAL KYOTO's Tominokoji Dining is now offering curry, for a limited time only!
Loaded with ten types of summer vegetables (like zucchini, okra, and baby corn)
and a nice, spicy aftertaste, this curry stays light and refreshing, while still filling you up.
With each bite, let the languid feeling of Kyoto's summer heat evaporate away.
This dish is available from 7 am, so when you're in the mood or if you need an extra pep in you step,
it's the perfect time for summer curry!
Also, tell our staff that you follow the Tominokoji Dining's instagram
and get a 100 yen discount! Don't miss this chance!
【Summer Vegetable Curry】 980 yen (incl. tax) ※Available until Sept. 30, 2020
Venue: Tominokoji Dining
Hours: Weekends and Holidays  7:00~14:30 (last order 14:00)
    Weekdays         7:00~17:00 (last order 16:30)