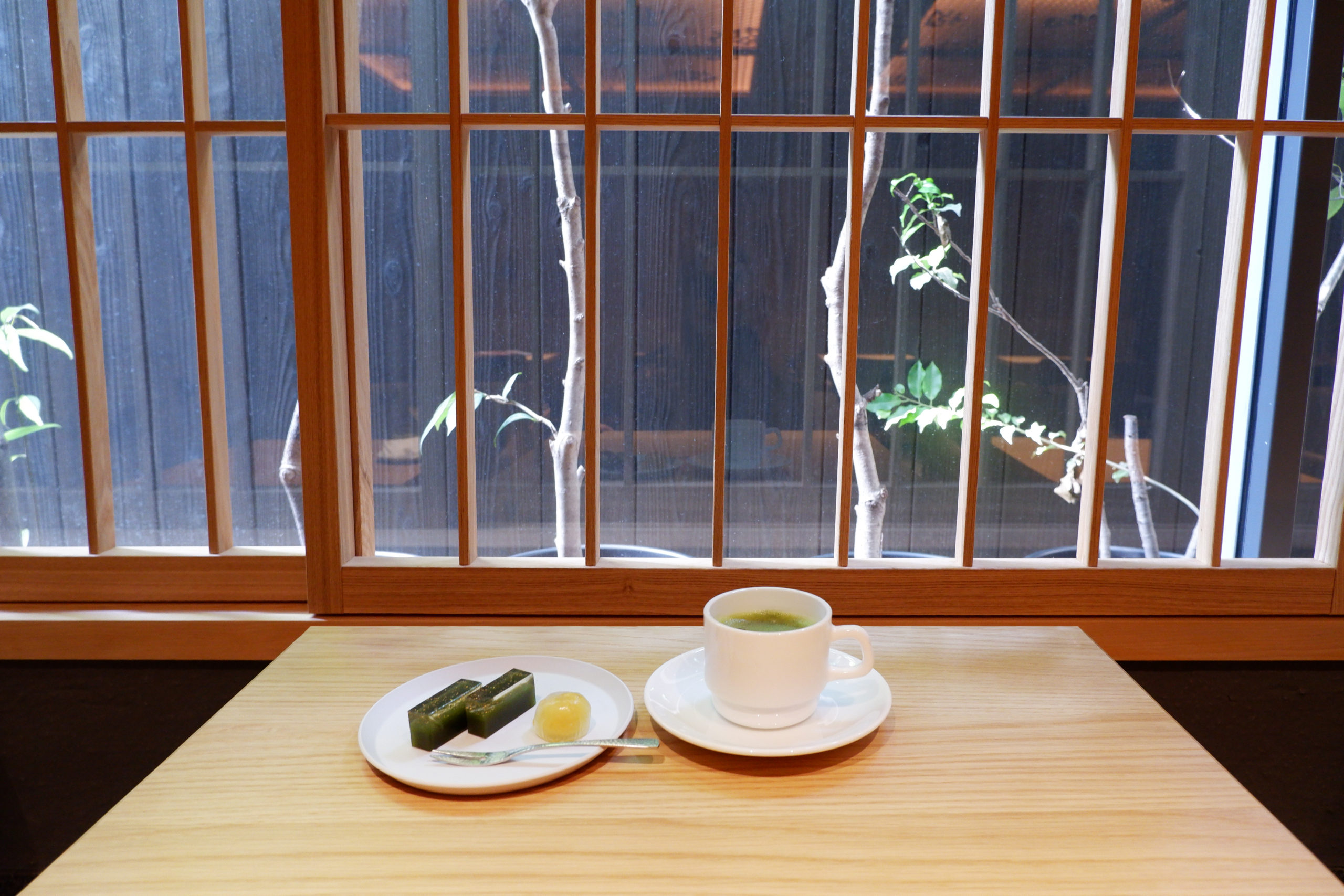 THE GENERAL KYOTO Bukkoji Shinmachi offers Japanese traditional sweets
THE GENERAL KYOTO Bukkouji Shinmachi's lounge offers a variety of seasonal sweets.
Of these, we would like to share with you a perfect summer sweet, Kuzumochi made with Setouchi lemon.
The refreshing aroma and tartness of Setouchi lemons blend perfectly to create the perfect Japanese confectionery for hot summer days.
We humbly hope all of our guests will have a pleasant time at our lounge.
Please relax and have a pleasant time with us.