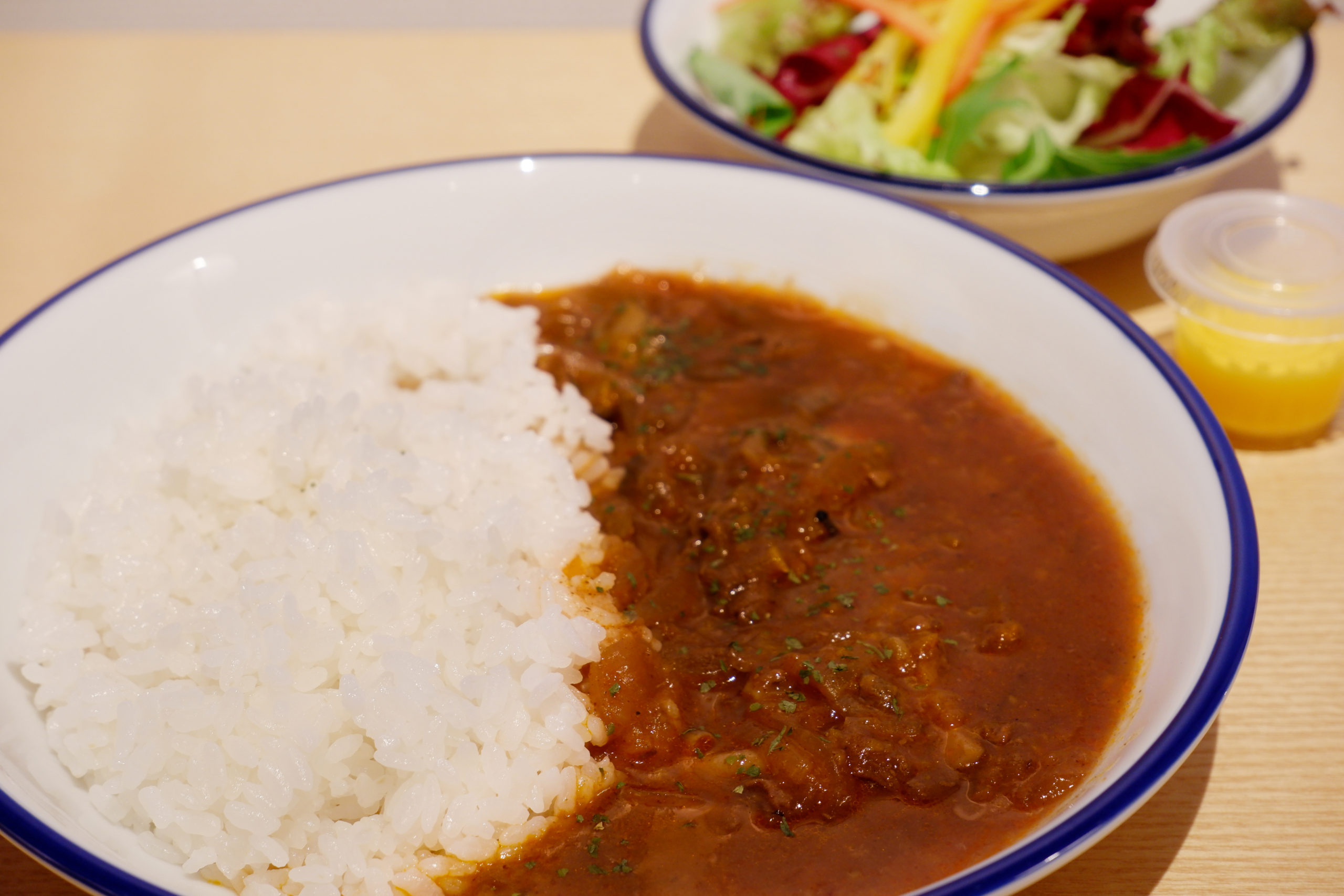 Room Service – Hayashi Rice
At THE GENERAL KYOTO Shijo Shinmachi, we offer room service from 17:00 to 21:00.

This time, we would like to introduce one of our menu items: Hayashi Rice.
We use aromatic rice sourced from Kome Ryotei Hachidaime Gihey in Kyoto.
The sauce for our Hayashi Rice is carefully cooked by our hotel chefs, ensuring a special and delightful flavor for you to enjoy.
The rich and flavorful sauce perfectly complements the fluffy rice, providing a luxurious and exquisite taste of Hayashi Rice.

When you stay with us, we invite you to savor this special dish.