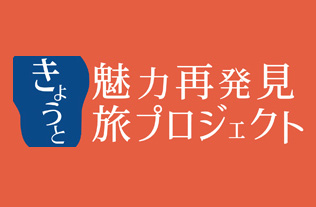 Reservations accepted for the Kyoto Attractiveness Rediscovery Project/Nationwide Travel Support
THE GENERAL KYOTO is now accepting reservations for the Kyoto Charm Rediscovery Travel Project/National Travel Support. We are now accepting reservations.
During the following period, domestic residents can enjoy a trip to Kyoto at a very reasonable price.
Why not take advantage of this special offer to "Rediscover the Charm of Kyoto"?
The discount will be applied until March 30, 2023 (check-out on March 31).
Reservations made through the hotel's official website are recommended for this campaign.
Please take advantage of this opportunity.