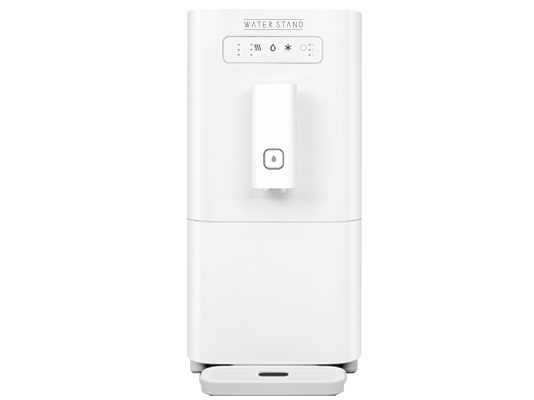 Including the reduction of plastic waste ~LOVES THE PLANET~
As part of our commitment to the Sustainable Development Goals (SDGs) and sustainability initiatives, we will no longer be providing plastic bottles of mineral water in guest rooms. Instead, starting in November 2023, we will be installing water purifiers in the laundry room on the 1st floor (available 24 hours) and the lounge. We encourage you to make use of the water purifiers and feel free to use the carafe provided in your room.

We appreciate your understanding and cooperation in this matter. Our goal is to continue providing comfortable accommodations for our guests while actively working to reduce the environmental impact of our hotel, including the reduction of plastic waste and CO2 emissions.