EXPERIENCE
It will enrich your stay to have an unforgettable experience.
We select activities inherited a culture of precious local traditions.
Our hotel provides you with the most memorable experience in KYOTO.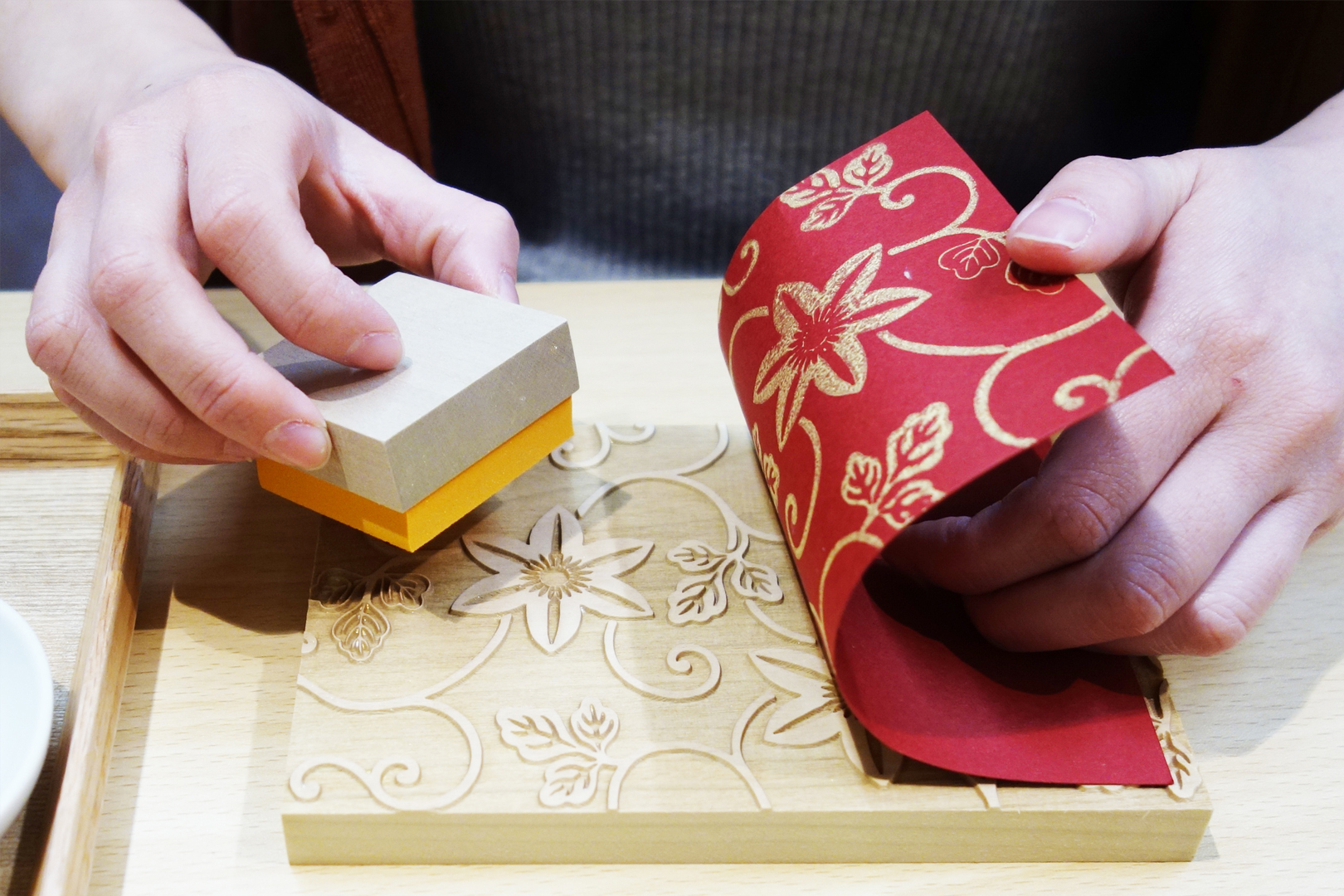 Kyo-Karakami
Karakami is woodblock printed paper originates from the Heian period(984-1185) and is used for traditional sliding screen and wallpapers.You can make hand printed post cards by using woodblocks of their traditional patterns.You will have choice of many colored papers with silver and gold paints.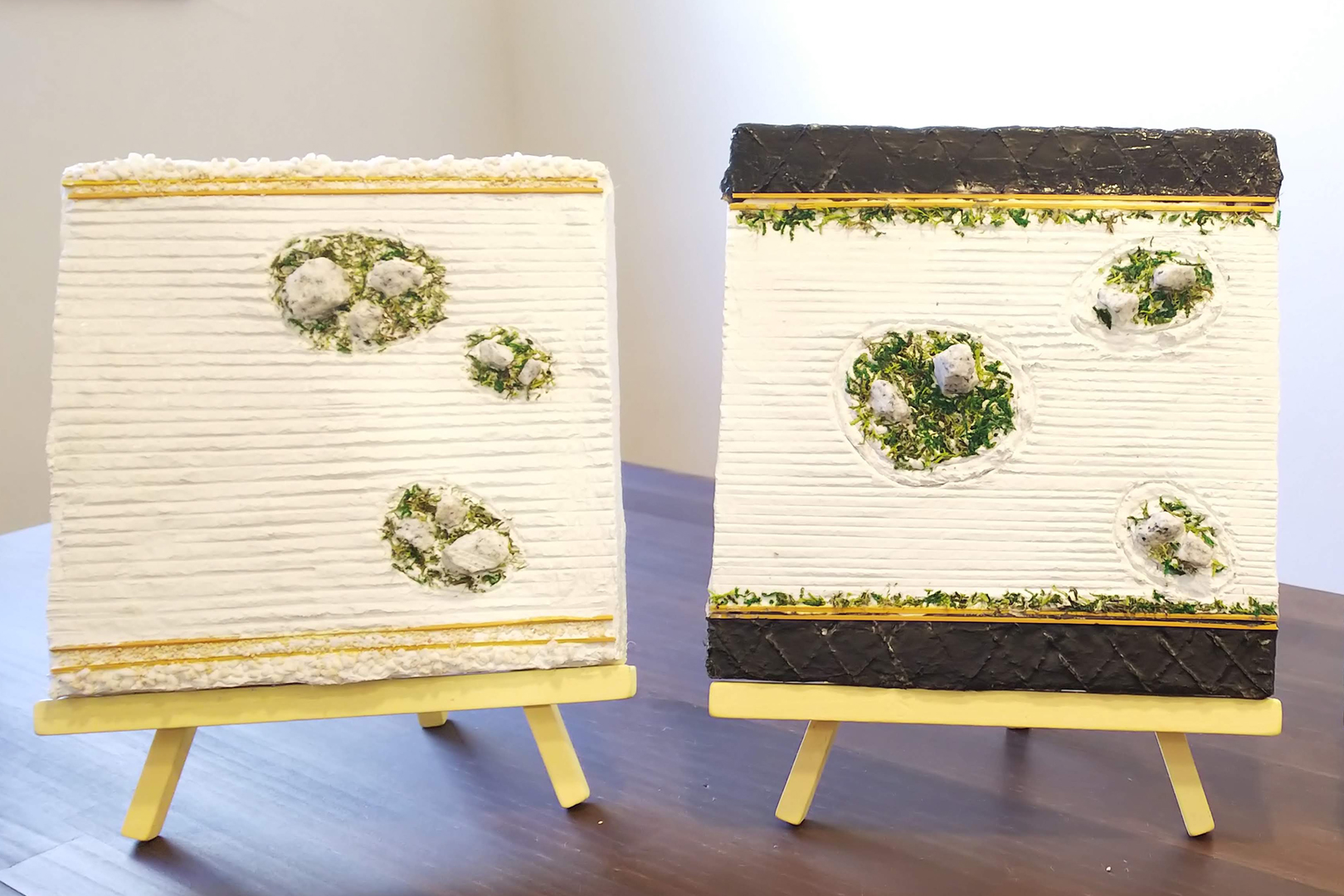 Workshop Hanging Zen Garden
Have you seen the ZEN Garden? In this workshop, you will put plaster on a small panel and decorate it as a ZEN Garden.We use high-quality plaster with cosmic hemp. It has deodorizing effect and humidity control effect. Why don't you try making a hanging zen garden and learning the zen spirit?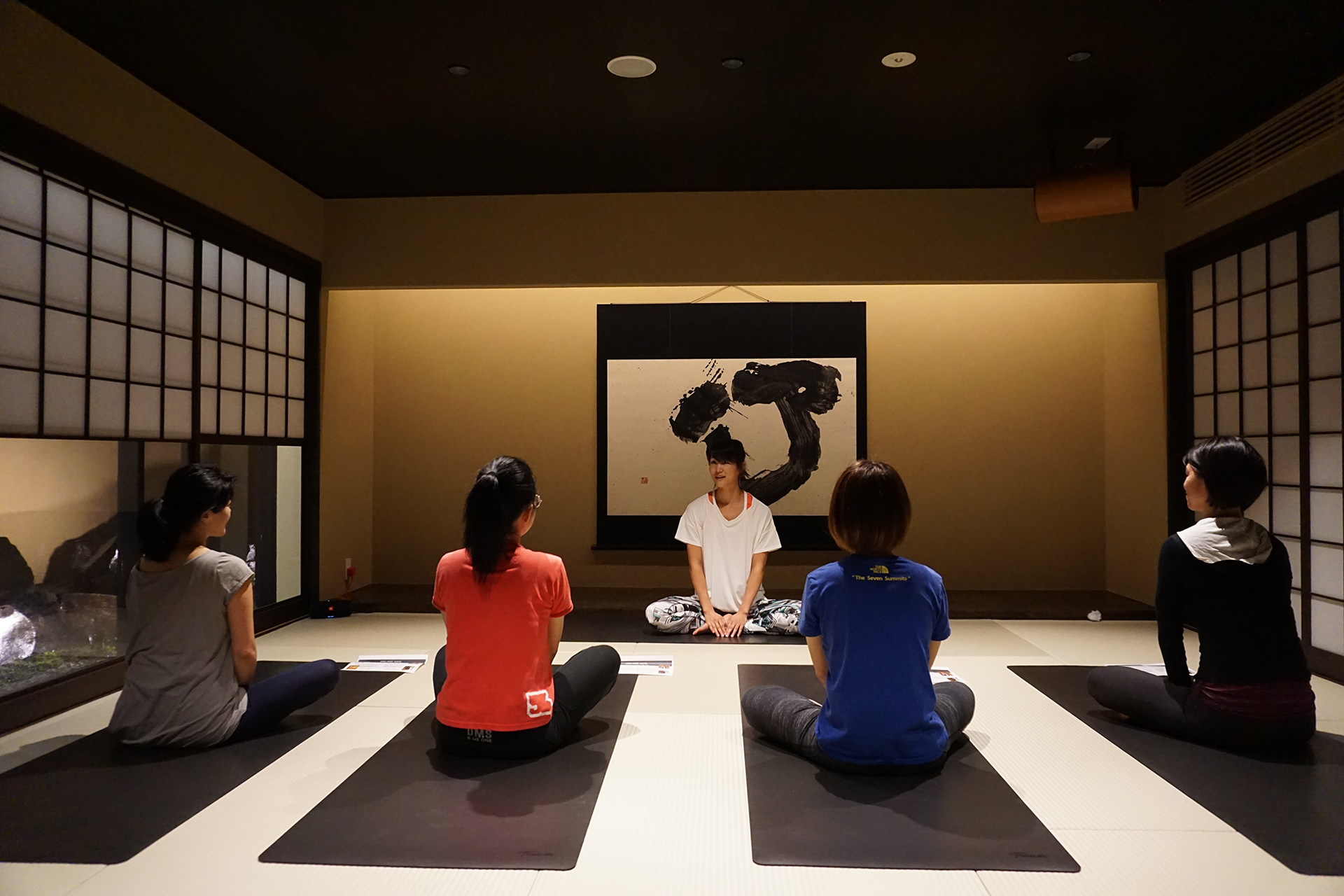 YOGA
"Terasu Kyoto Yoga Studio" provides classes in our hotel, their concept is to incorporate yoga into a balanced and abundant lifestyle. Our classes are taught by Aki and his associates, who studied Pranayama and Asana in India at Dharma Karmadhipati yoga school. Yoga classes are bringing you a calm moment to connect with your inner soul.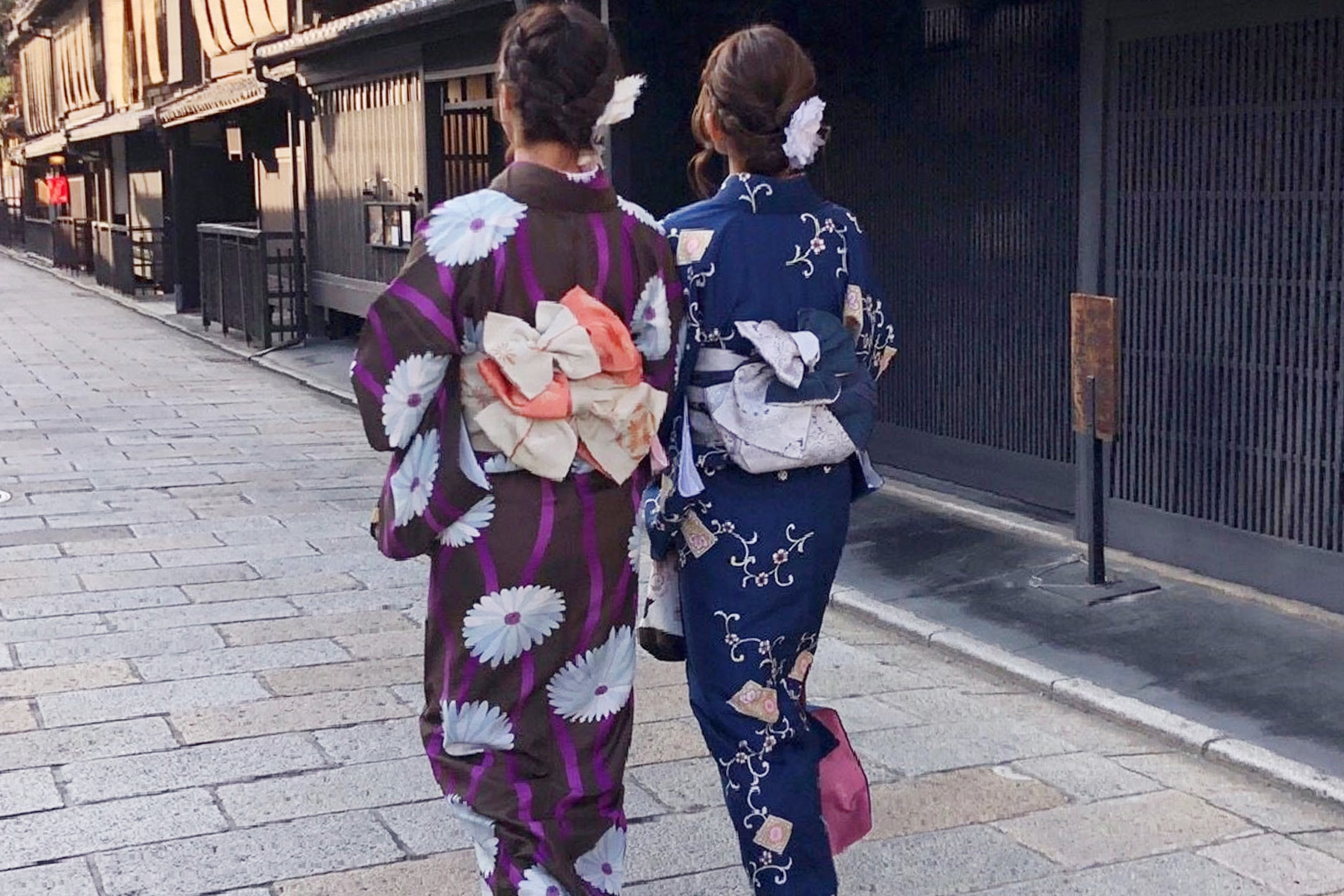 Kimono
Would you like to explore Kyoto in Kimono? The experienced staff dress you up with Kimono in the Tominokoji-Dori Salon, right next to Takatsuji Tominokoji.This plan includes Kimono, Obi Sash, Zori Slippers, Tabi Socks, and a Purse to go with Kimono of your choice.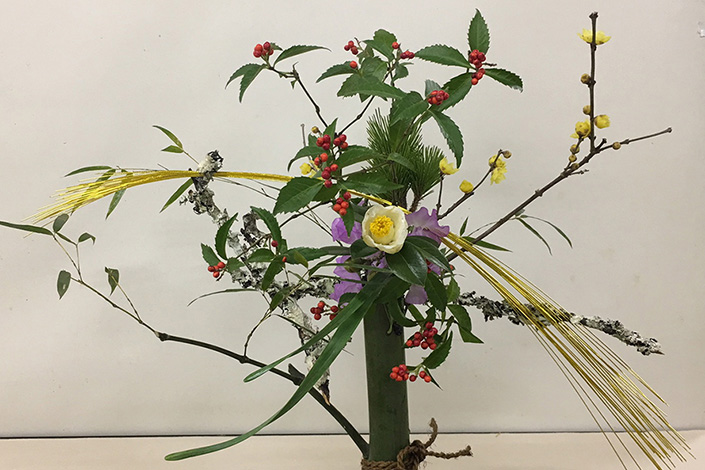 WORKSHOP IKEBANA
The Ikenobo School is the origin of Japanese floral art called "Ikebana." Participants can learn the essence of beauty of "Ikebana" through the Ikenobo style flower arrangement.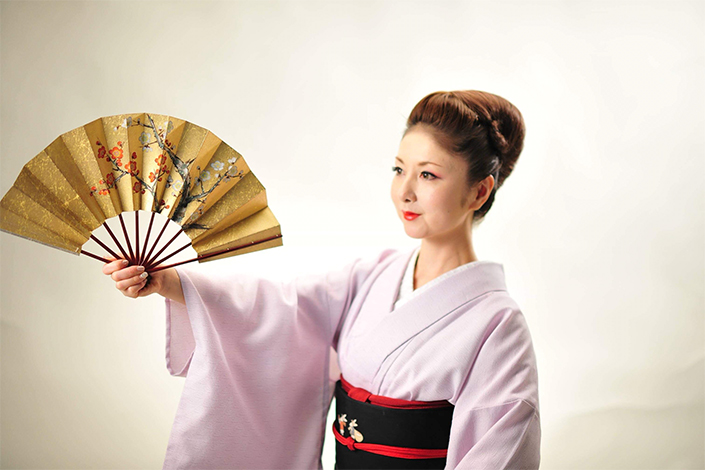 WORKSHOP JAPANESE TRADITIONAL DANCE
"Nihon buyo" or "Japanese Traditional Dance" teaches the essence of Japanese beauty and elegance by performing and learning graceful manners in Kimono. An accredited master of Hanayagi School, the largest traditional dance school in Japanese history, will conduct this program.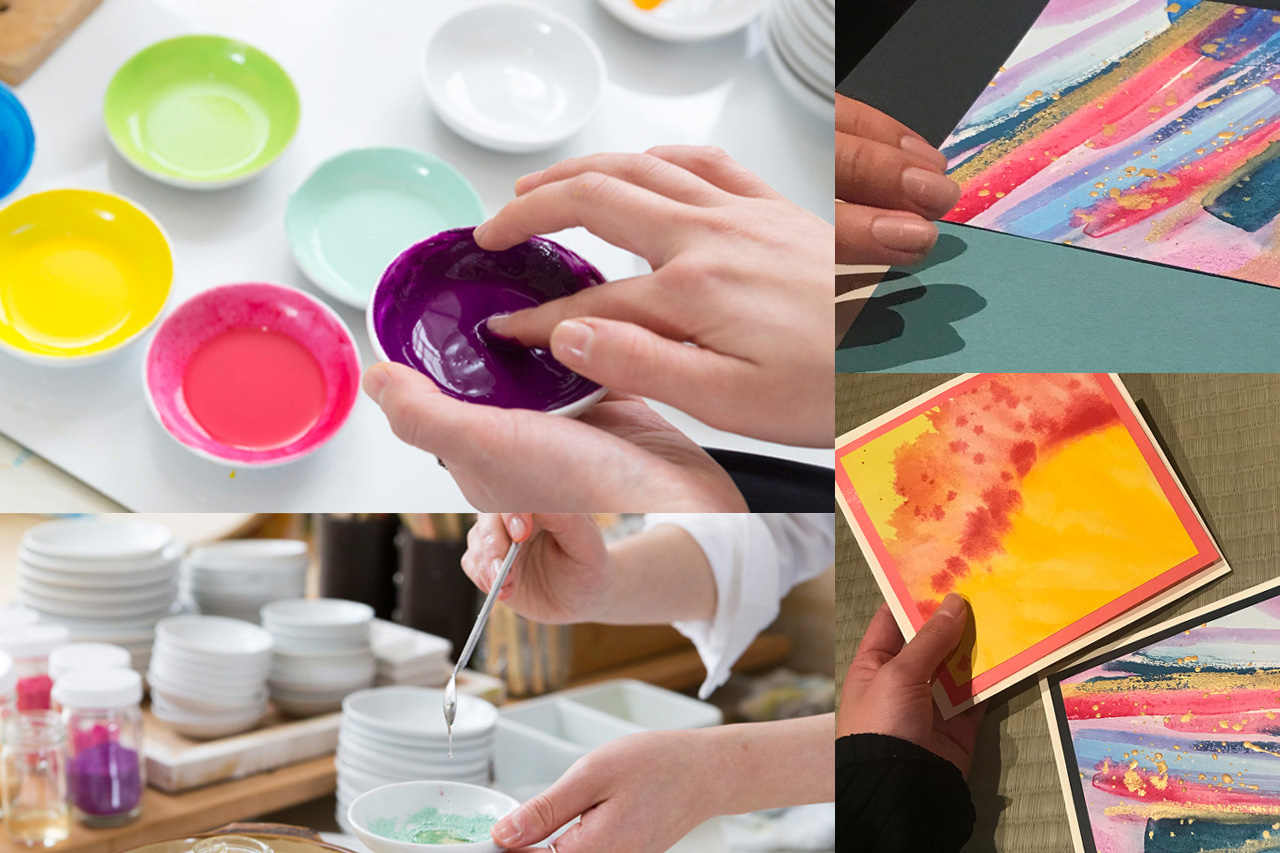 JAPANESE COLOR PAINTING EXPERIENCE
In Japanese culture, colors have been taking an essential part in depicting people's feelings or sensitivities vividly as a beautiful language in arts, crafts, fabric, literature, and rituals. The instructor encourages the participants to express their inner-self in colors using the oldest Japanese paint supplier, Ueba Esou's traditional Japanese pigments. Please take your beautiful artworks as souvenirs after a session.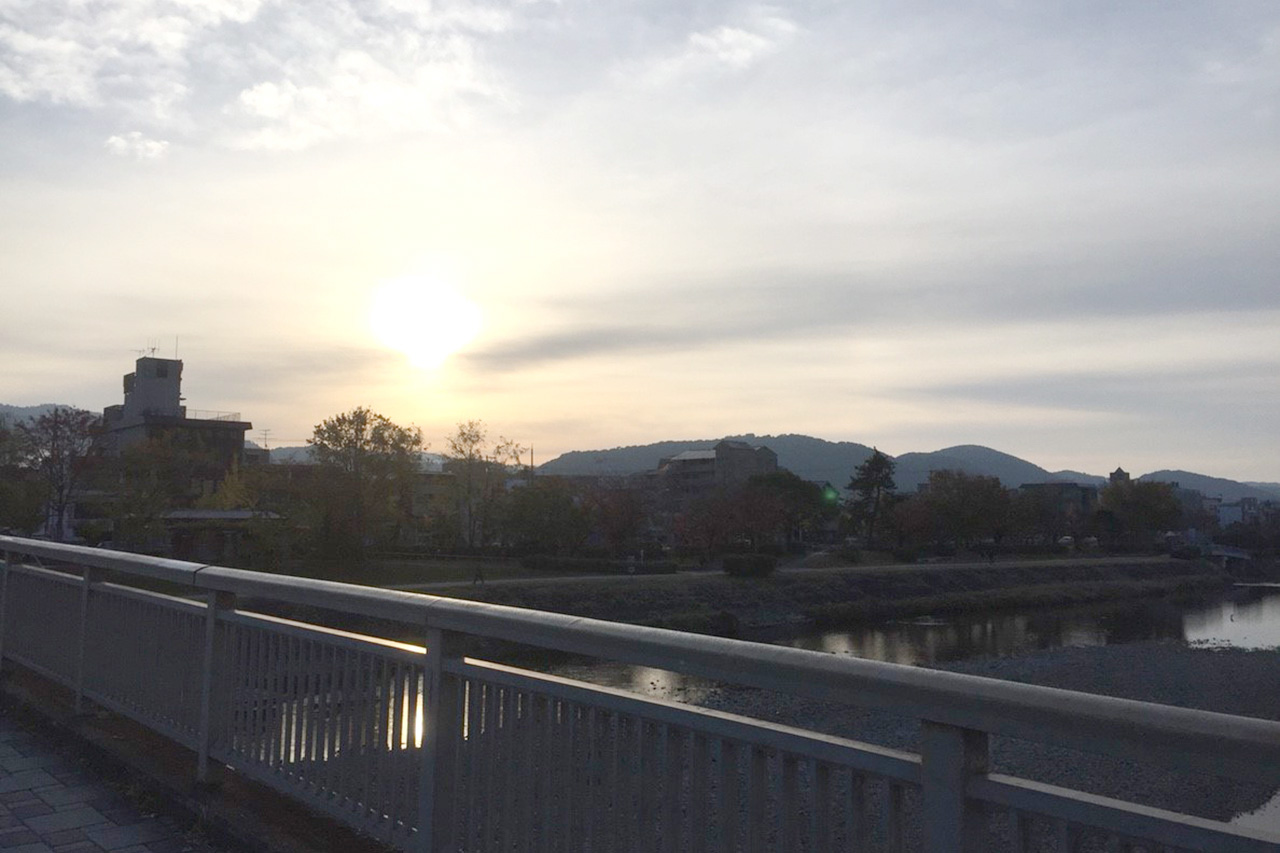 Discover "KYOTO" Cycling
It is very convenient to take a bicycle when you explore Kyoto city. You can borrow a bicycle at any time when you go shopping, visiting some temples and shrines, and cycling along the Kamo River. Please feel free to ask us at reception desk.