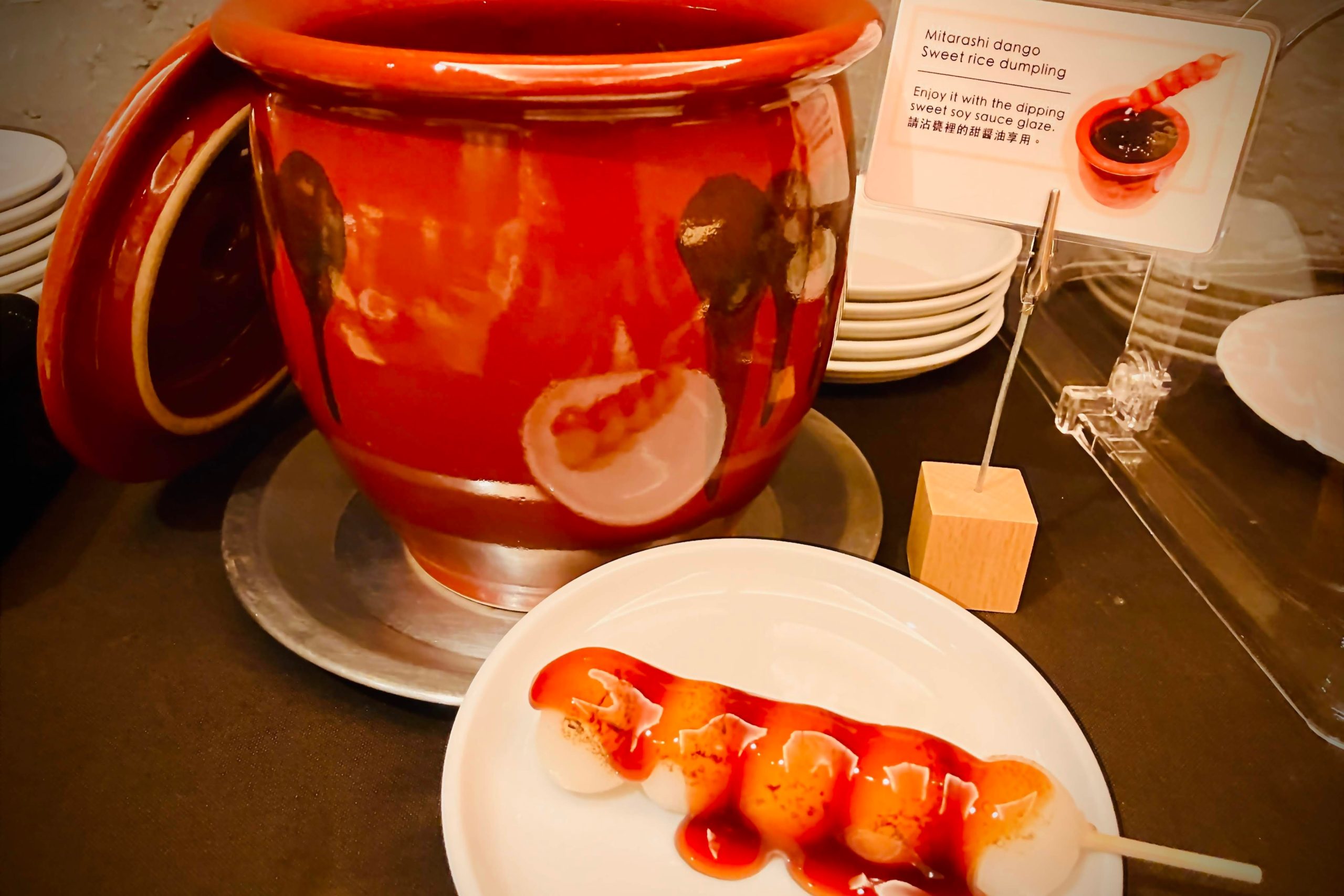 Enjoy Mitarashi dango at autumn night!
The lingering summer heat continues, but with each passing day, you can gradually feel the presence of autumn.
Now, September 29 is the beginning of the autumn nights, Jugoya (fifteen nights).
And at the lounge of THE GENERAL KYOTO Bukkouji Shinmachi,
we are offering Mitarashi dango (sweet and salty mochi balls) for this season only.
Please enjoy a luxurious evening with mitarashi dango and a hint of autumn breeze.