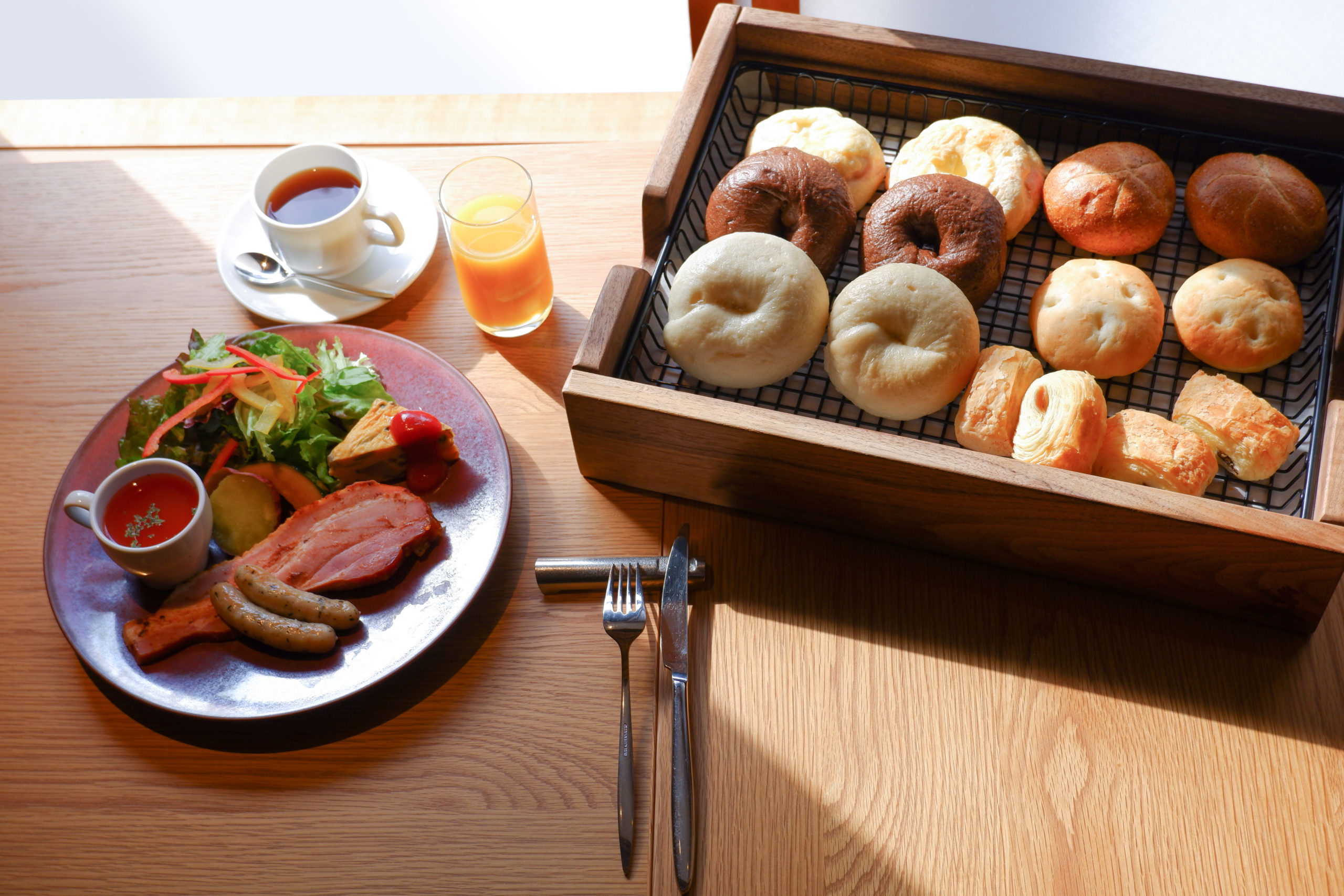 Breakfast with bread from a venerable bakery in Kyoto
We offer a daily one-plate breakfast and a buffet of specially selected breads from a long-established bakery in Kyoto.

Reservations are required by the day before, so please do not hesitate to contact the front desk for more information.

Come and start your morning with a delightful and delicious breakfast.